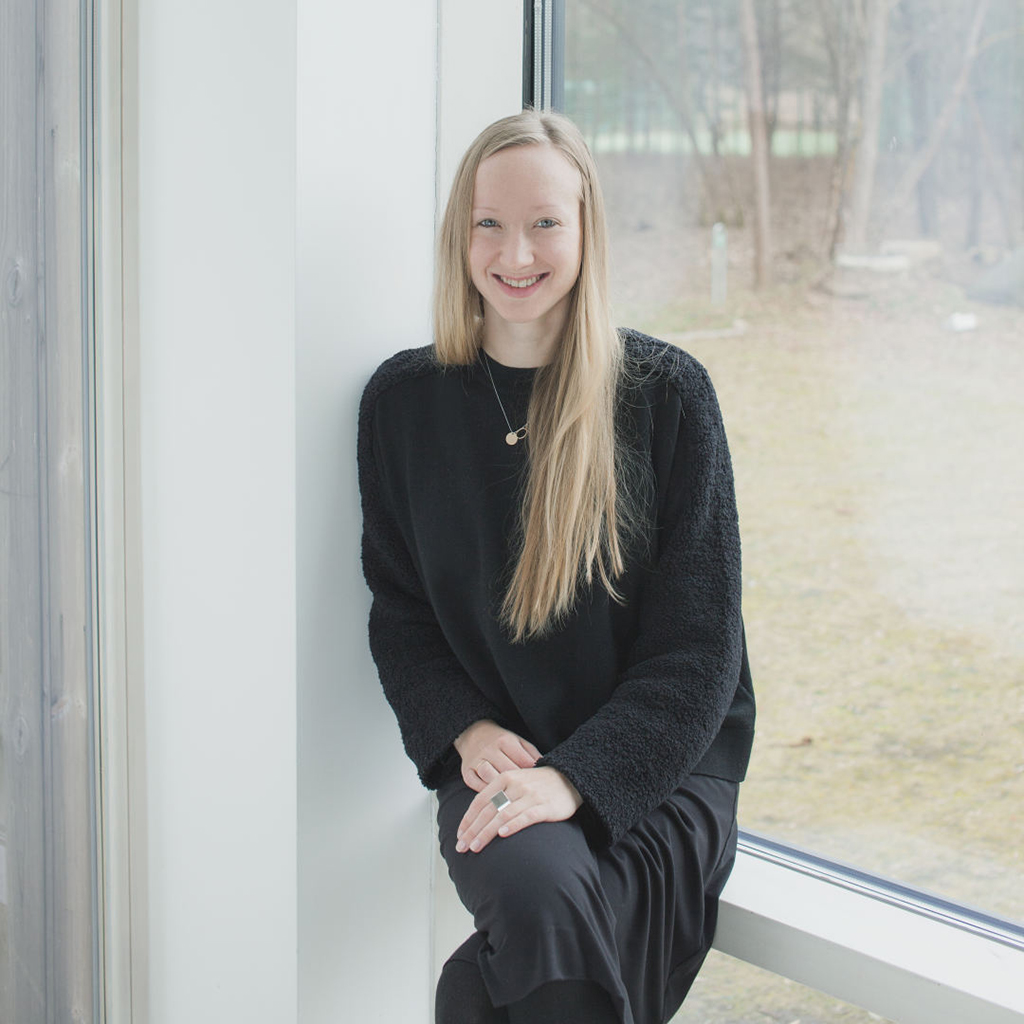 Talk by Juste Jonutyte, director and curator of Rupert residency. During her talk, Juste will tell us how she once dug a tunnel in a Lithuanian forest together with artist Laure Prouvost searching for her long- lost grandfather, how she took a two-day self-built raft trip down the river Neris with young artists from Vilnius and another time when they went on a cider-making trip all the way to Brussels by a minivan carrying tons of garden apples and apple-pressing equipment made by the artists.
We visited Jimmie Durham and Maria Thereza Alves's studio in Naples. It has been an extraordinarily inspiring experience, for which we are very grateful. Many many thanks to Jimmie Durham and Thereza Alves for this opportunity! 
I EDITION: we're really happy to announce that the first edition of Residency 80121 will take place from October 9 to November 5 at Relais Regina Giovanna, Sorrento Coast. This incredible location, with its rhythm, its energy and its own identity, will be the perfect place to experiment and create. And we can't wait to welcome the four invited artists. Stay tuned for more info!